Get a FREE MDM Healthcheck
We understand that Jamf environments can get a little cluttered from time to time. Maybe there has been a turnover in support staff and you are not really sure what policy does what anymore?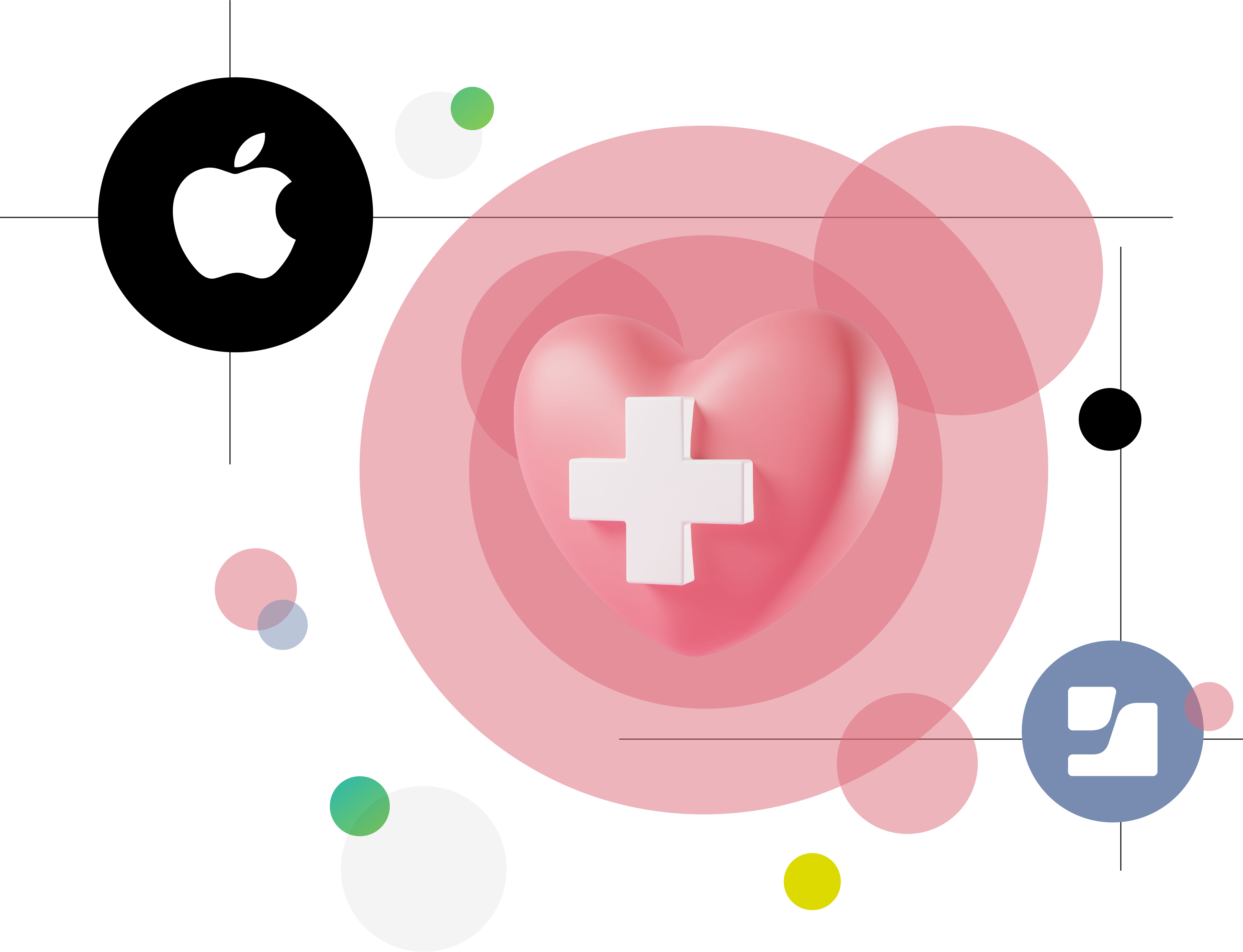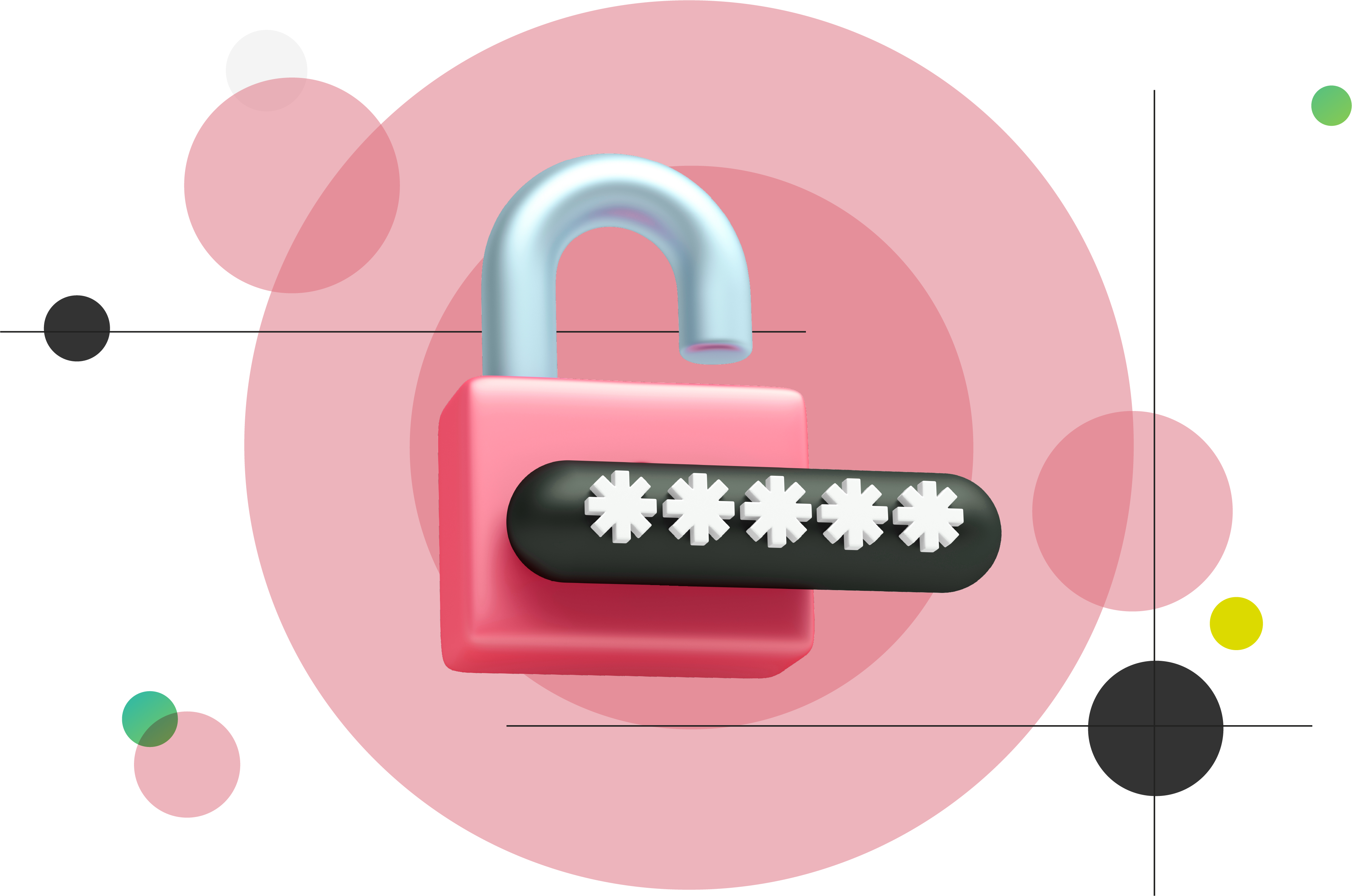 Are you fully up to speed on the new features and updates, and do you have those configured? Have you carried out a security audit to make sure only verified users now have access to the environment?
Now is the time to give your MDM a Healthcheck
If you feel like your environment could do with a healthcheck, speak to us about our Jamf Analysis Report.
One of our certified system engineers will spend 4 hours assessing the environment which will enable them to provide a simple analysis report of your setup.
The assessment will cover certificates, platform security, workflow design, device compliance and a full policy and configuration profile review.