Our team have years of experience with the successful deployment of Apple technology at enterprise level.
At DARE we have never lost that personal touch with customer engagement. Our clients receive first class support from our team. Once you start working with DARE and understand our technical expertise with Apple, you won't want to trust anyone else.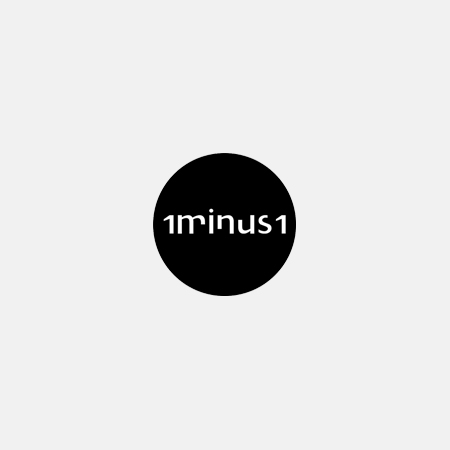 "Great service – highly recommended. Guided me through the process from start to finish taking care of every little detail ensuring the system was set up exactly to the specifications we needed. Nothing was too much trouble and was always a pleasure speaking to anyone in the team."
Our vision is simple.
As your Apple Security Experts we want to use our expertise to help your organisation be successful with Apple devices. 
We understand that could be a handful of iOS devices needing app deployment or it may be securing thousands of macOS devices to comply with a security audit.
Our vision is to make any level of conversation around Apple as easy as possible for our clients.